Alpadma I Gold Purple Handloom Tissue Saree
---

Handloom

Dry Clean
She thought love just happens once and her story would remain incomplete.
But, when she met him, there were sparkles and fragrance in the air.
A music of love and blossoming flower made her realize that's it again the time of
  love.
The product name is Alpadma 
Alpadma mudra : On spreading all fingers yet ending them slightly is the formation of Alpadma. It is used to denote a full-grown flower, asking "why".
𝐋𝐞𝐧𝐠𝐭𝐡 :6.45 𝐦𝐞𝐭𝐞𝐫𝐬 ( saree has 80 cm running blouse pc)
𝐂𝐨𝐥𝐨𝐮𝐫 : 𝐏𝐮𝐫𝐩𝐥𝐞 𝐠𝐨𝐥𝐝𝐞𝐧 𝐝𝐮𝐚𝐥 𝐭𝐨𝐧𝐞 ( Blouse in the photo is not included with saree . It is separate ready to wear blouse)
𝐅𝐚𝐛𝐫𝐢𝐜 : 𝐓𝐢𝐬𝐬𝐮𝐞 𝐙𝐚𝐫𝐢 / Tissue saree
𝐖𝐚𝐬𝐡𝐜𝐚𝐫𝐞 : 𝐃𝐫𝐲 𝐜𝐥𝐞𝐚𝐧
𝐃ispatch 𝐭𝐢𝐦𝐞 : 5-6 𝐝𝐚𝐲𝐬
--

Delivered in 6-8 Working Days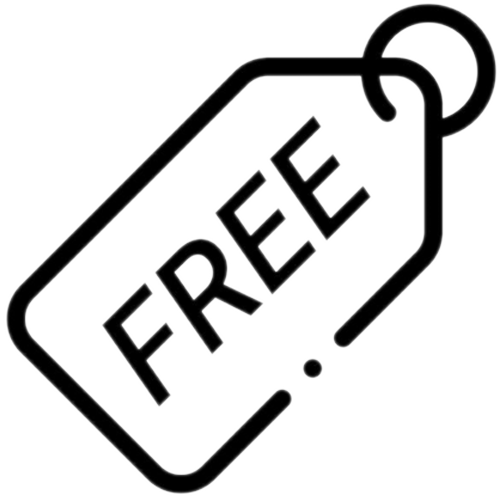 Free Shipping within India

Zero Plastic Packaging