Tripataka I Warm gold dual tone tissue saree
---

Handloom

Dry Clean
One who manages not only to fix her crown after she trips but also others is real queen.
She is the queen in real sense. Let the sisterhood bloom and we blossom like a fresh 🌺!
Saree name is "Tripataka"- In Pataka, when the ring finger is bent, it is known as Tripataka. It is used to show the crown.
Blouse worn by Model : Laal gulab. https://hutsandlooms.com/collections/vneck-blouse/products/laal-gulab
𝐋𝐞𝐧𝐠𝐭𝐡 :6.45 𝐦𝐞𝐭𝐞𝐫𝐬 ( Saree has 80 cm running blouse pc )
𝐂𝐨𝐥𝐨𝐮𝐫 : 𝐆𝐨𝐥𝐝𝐞𝐧 𝐰𝐢𝐭𝐡 𝐫𝐞𝐝 𝐛𝐨𝐫𝐝𝐞𝐫 ( Blouse in the photo is not included with saree. It is separate reay to wear blouse)
𝐅𝐚𝐛𝐫𝐢𝐜 : 𝐓𝐢𝐬𝐬𝐮𝐞 𝐙𝐚𝐫𝐢 
𝐖𝐚𝐬𝐡𝐜𝐚𝐫𝐞 : 𝐃𝐫𝐲 𝐜𝐥𝐞𝐚𝐧
Dispatch 𝐭𝐢𝐦𝐞 : 5-6 𝐝𝐚𝐲𝐬

Delivered in 6-8 Working Days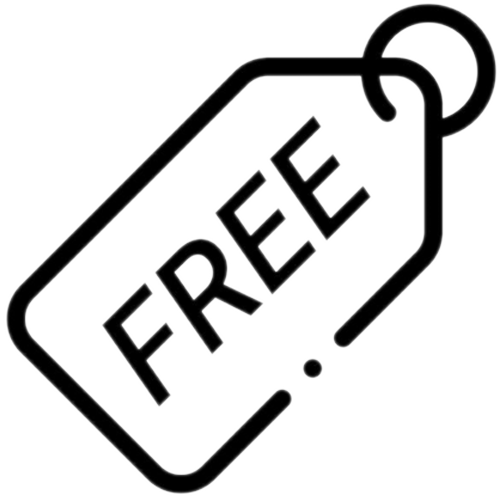 Free Shipping within India

Zero Plastic Packaging
Satisfactory
Exactly as seen in the picture, easy delivery