Neel Kaahini
Rs. 3,650.00
Rs. 6,500.00
---

Handloom

Dry Clean
This beautiful Chanderi cotton is handcrafted with batik, method of dyeing in which patterned areas are covered with wax so they will not receive the colour. The method is used mainly on cottons and in the traditional colours of blue, brown, and red. Multicoloured and blended effects are obtained by repeating the dyeing process several times, with the initial pattern of wax boiled off and another design applied before redyeing.
This saree took almost 20 days to be made.
@shayoniim
 is wearing our beautiful Neel Kaahini turquoise blue Hand batiks , it has floral hand batiks work on borders and pallu which makes this super dramatic ❤️.
𝐅𝐚𝐛𝐫𝐢𝐜 : 𝐂𝐡𝐚𝐧𝐝𝐞𝐫𝐢 Cotton silk
𝐋𝐞𝐧𝐠𝐭𝐡 -𝟔 𝐦𝐞𝐭𝐞𝐫𝐬
𝐂𝐫𝐚𝐟𝐭 : 𝐇𝐚𝐧𝐝 𝐛𝐚𝐭𝐢𝐤
𝐃𝐢𝐬𝐩𝐚𝐭𝐜𝐡 𝐭𝐢𝐦𝐞: 5-6 𝐝𝐚𝐲𝐬
𝐖𝐚𝐬𝐡 𝐜𝐚𝐫𝐞 : 𝐃𝐫𝐲 𝐜𝐥𝐞𝐚𝐧

Delivered in 6-8 Working Days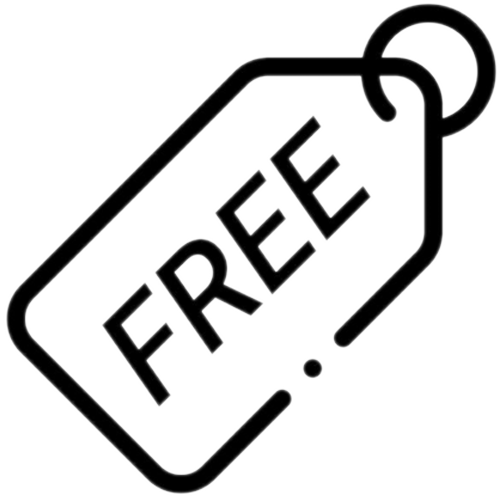 Free Shipping within India

Zero Plastic Packaging